Our Team
Since its inception, Pushkar Properties has believed in creating an active and participatory management team. We are keen on maintaining high standards of corporate governance. The management is a group of eminent personalities who bring in extensive and relevant skills from the construction industry.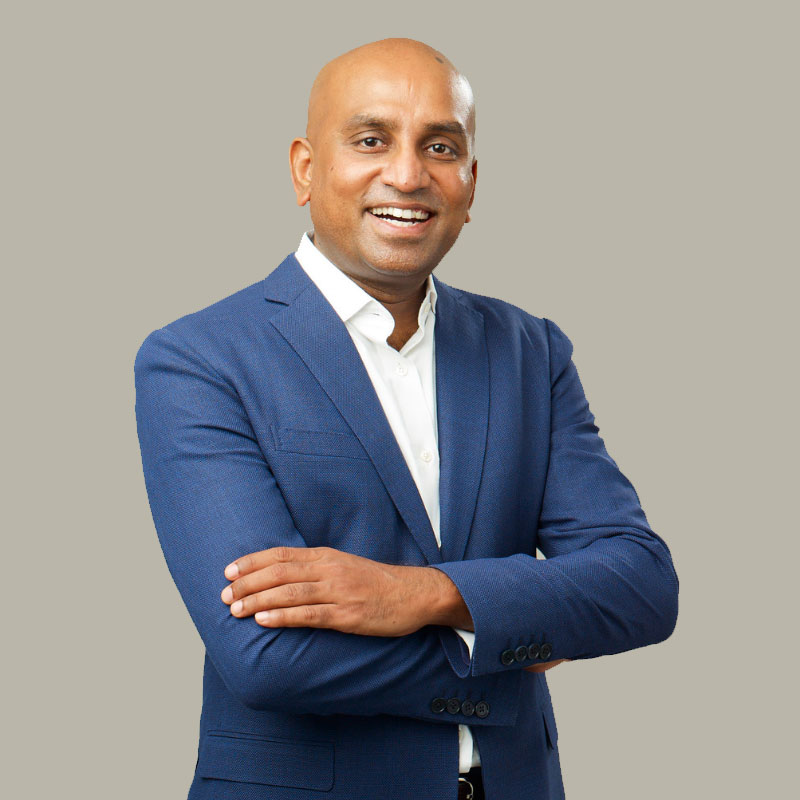 P. Kruthivas
Founder / Managing Director
"A bright management Post Graduate from Monash University, Melbourne, Australia, with vision and insight into the future."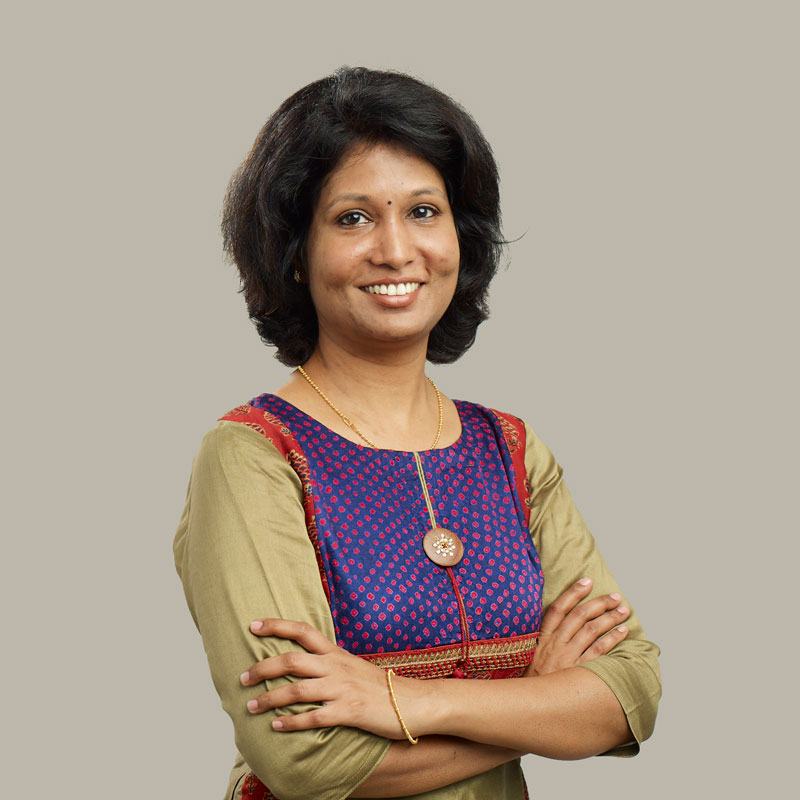 K. SANGEETHA
DIRECTOR
"A Post graduate in Public Administration from Annamalai University."
[tlpteam id="26540" title="All Members"]