A Glimpse
Note Of Our Journey
A Higher Form Of Reality
Incorporated in the year 2003, Pushkar Properties has been a front runner in the metropolitan area of Chennai on both luxury residential and commercial fronts. A company that has been solely driven by its lasting principles of commitment to customer satisfaction and second–to–none approach has helped the company establish a solid reputation with time.
A continuous benchmarking process and a passion for constant innovation have helped us lead from the front in all facets of the industry. A pledge to have your luxury homes designed and executed by the best in the field and to leave no compromise in ensuring that our home buyers get the best returns for their investments has been a philosophy ingrained with us.
20+
Trusted
Years Of
Experience
All these years of our high performance work culture and dedicated service have earned us credentials from various organisations which acknowledged our quality of work and commitment towards delivery.
Our Vision
To be a property development company committed to providing quality homes, exceptional lifestyle, and outstanding value to its communities.
Our Mission
Bringing inspiration, innovation, and social consciousness to every living space designed and delivered to our communities.
Our Values
Ethical practices and mission transparency in everything we do and deliver.
Extraordinary
Management Team
Since its inception, Pushkar Properties has believed in creating an active and participative management team. Maintaining a high standard of corporate governance ensures home buyers peace of mind and that there are with the right people in the process of accruing their dream home.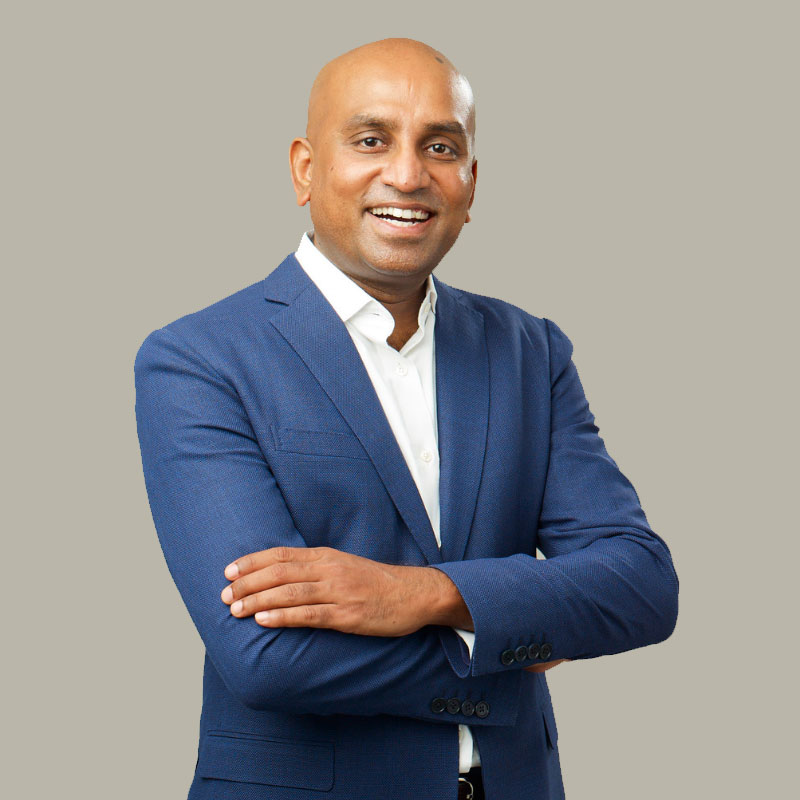 P. Kruthivas
Managing Director
A graduate from Monash University – Melbourne, Kruthivas is a trend-setter with an insightful vision for the future. After his formal education, he worked with a few real estate developers before incorporating his own company, M/s. Pushkar Properties Pvt. Ltd., Chennai, in 2003. In less than two decades, Pushkar has made its presence felt in the construction industry by successfully developing landmark residential and commercial projects in Chennai.
Kruthivas has a hands-on management style and believes in continuous improvement. His unique style of working has attracted a devoted team. He attributes his success to his team and the well-wishers who have guided him in difficult circumstances, helping him take the right decisions in his illustrious journey.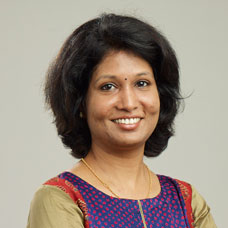 L. Rajasekaran
Director - Projects
T. R. Rangarajan
Director - Acquisitions
K. Paulraj
Director - Marketing & Sales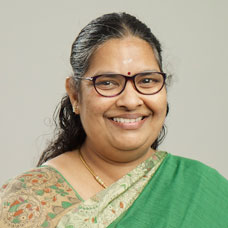 S. Gomathi
Director - Legal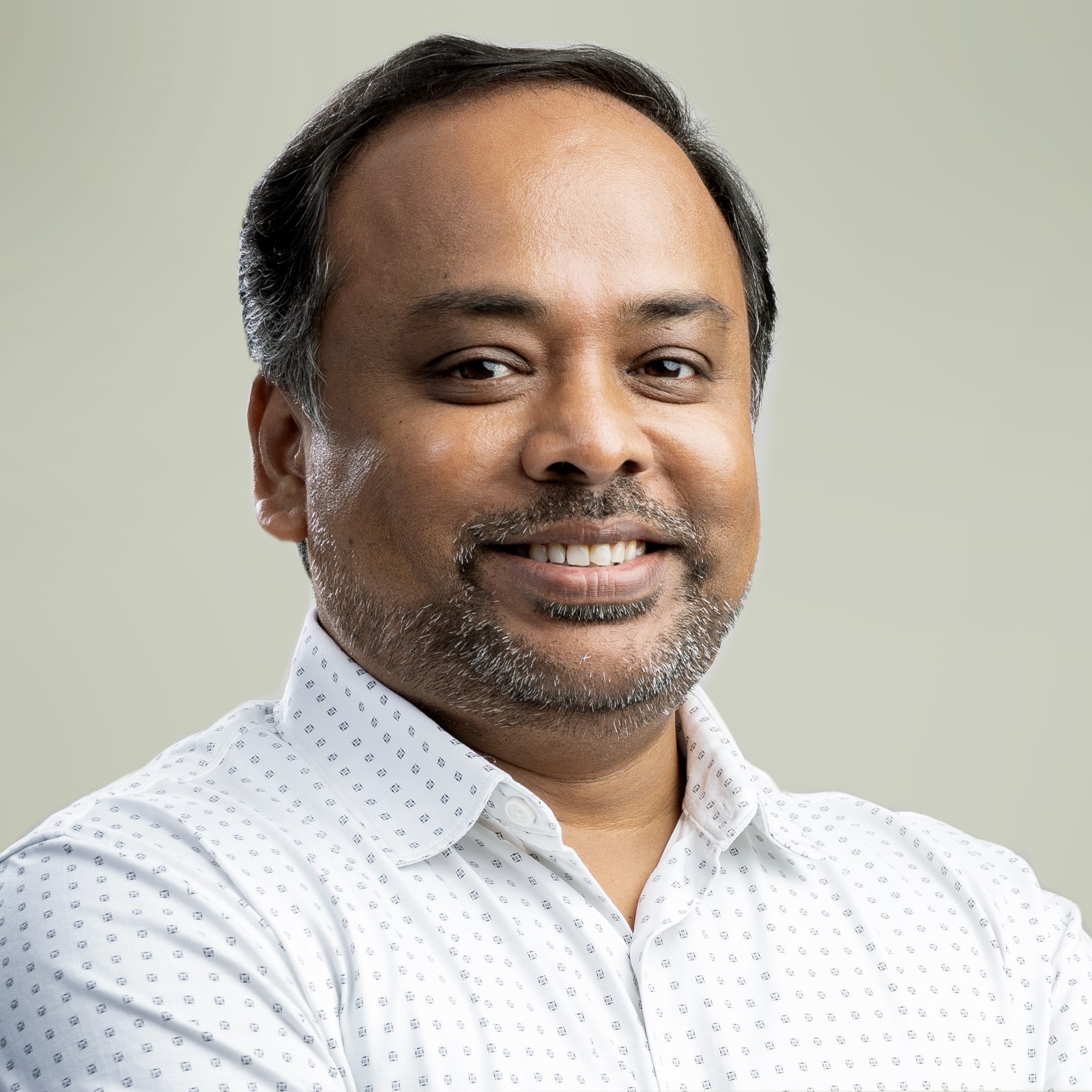 J. Balachander
Director - Projects & Investments
U. K. Ganesh
Chief Manager - Quality Control
K. Muthupandi
Chief Manager - Quality Control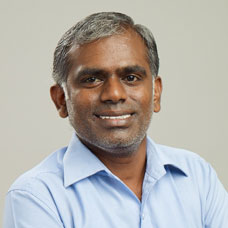 R. Sivaperumal
Chief Manager - Liaison/Approval
K. C. Arun prasad
Chief Manager - Project & ERP Coordinator
E. Srinivasan
Chief Manager - Finance
S. M. Karthick
Chief Manager - Purchase
E. N. Basheer
Chief Manager - Systems & Safety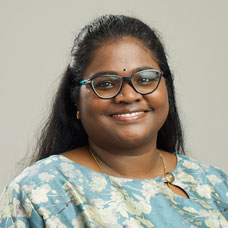 R. Vaishnavi
Chief Manager - HR & Vendor Bills Management
Thangaraj
Chief Manager - Maintenance
K.Divya Bharathi
Manager - Finance
R.Dhanalakshmi
Manager - Purchase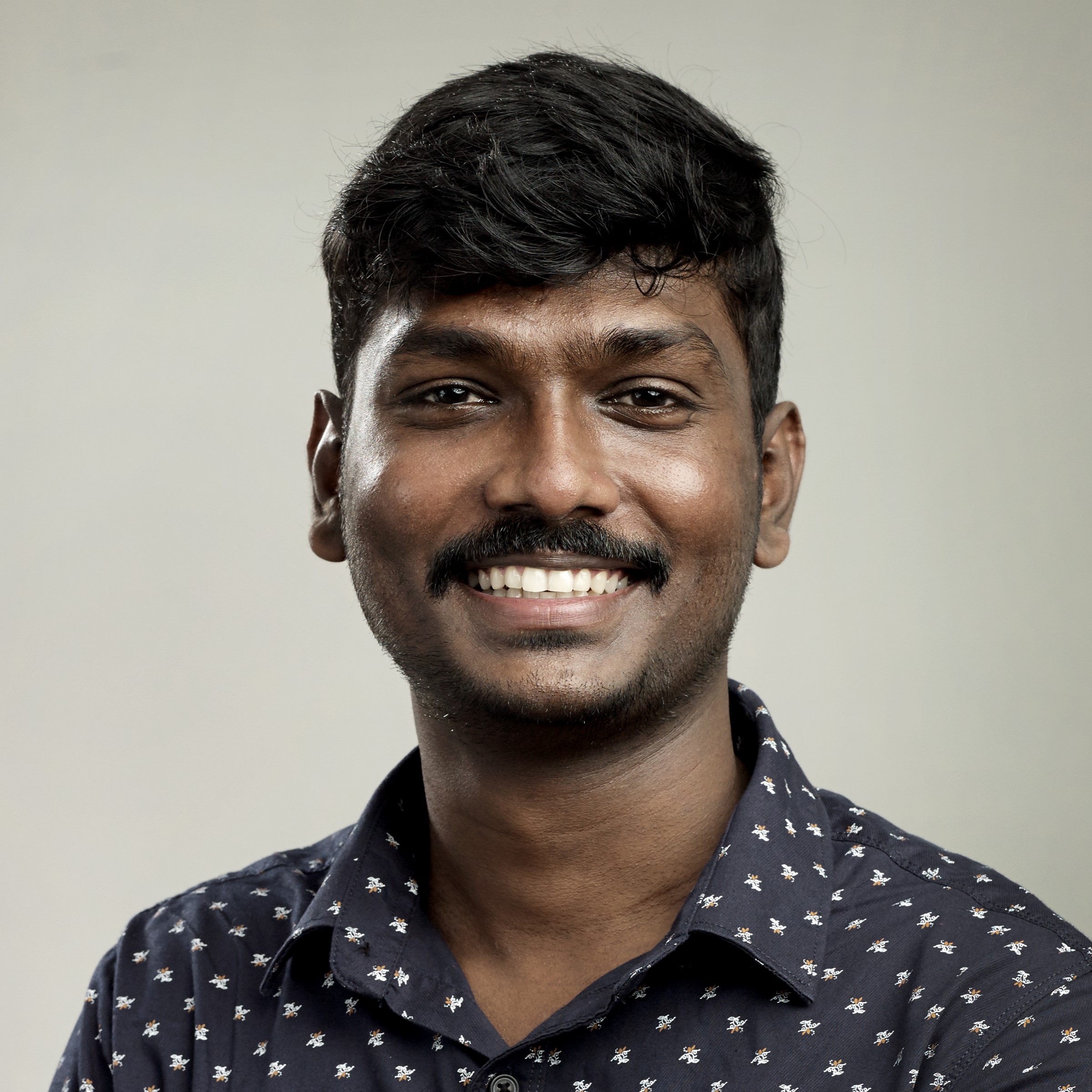 R. Periyasamy
Manager - C R M
P.Thenmozhi
Manager – Vendor Bills Management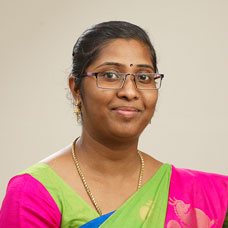 Helen Usha
Manager - HouseKeeping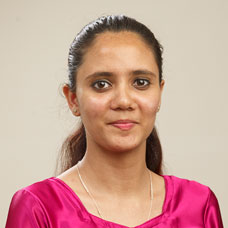 Tavia Mcguinness
Manager - Front Desk
R. Javeriya
Quantity Surveyor
A. Mohamed Wasim
Quantity Surveyor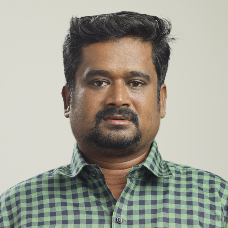 Hussain
Admin Asst. – Registration
Vineeth
Admin Asst. - Projects
S.Saravanan
Manager – Projects
Murali
Manager – Projects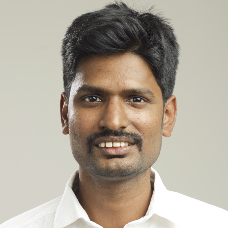 Dinesh Babu
Manager – Projects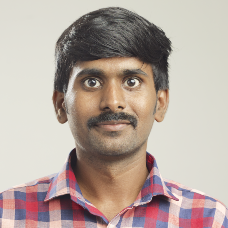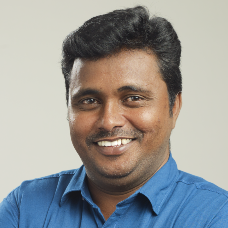 Rishivaradhan
Manager – Projects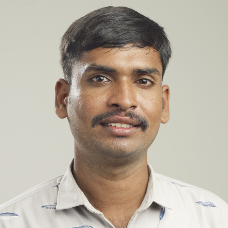 S.Saravanan
Site Engineer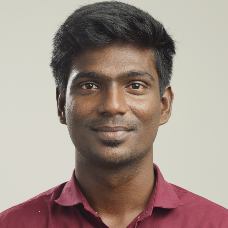 Manoj Kumar
Site Engineer
Senthamizh Selvan
Site Engineer
Esakki Muthu
Site Engineer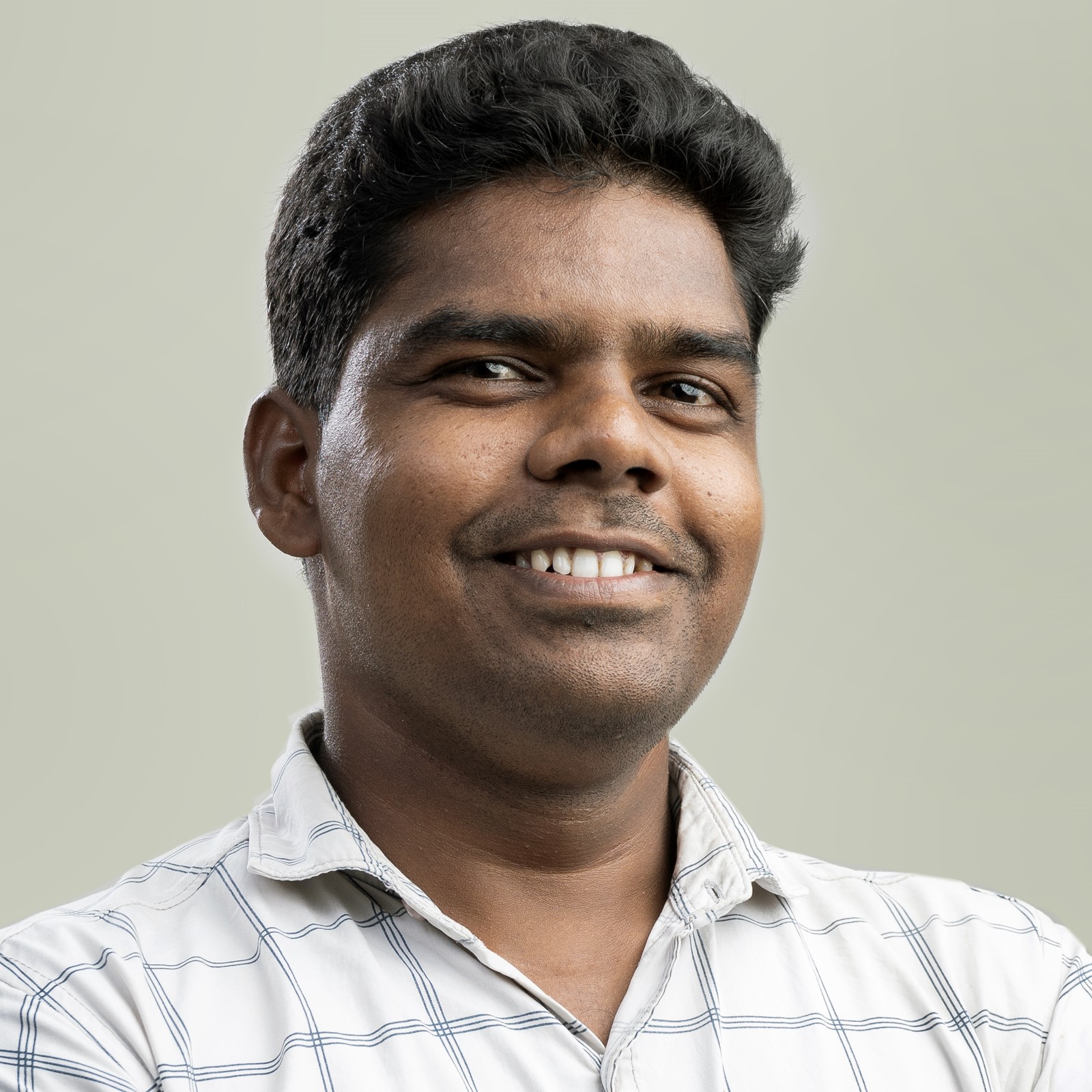 Dinesh Babu
Site Engineer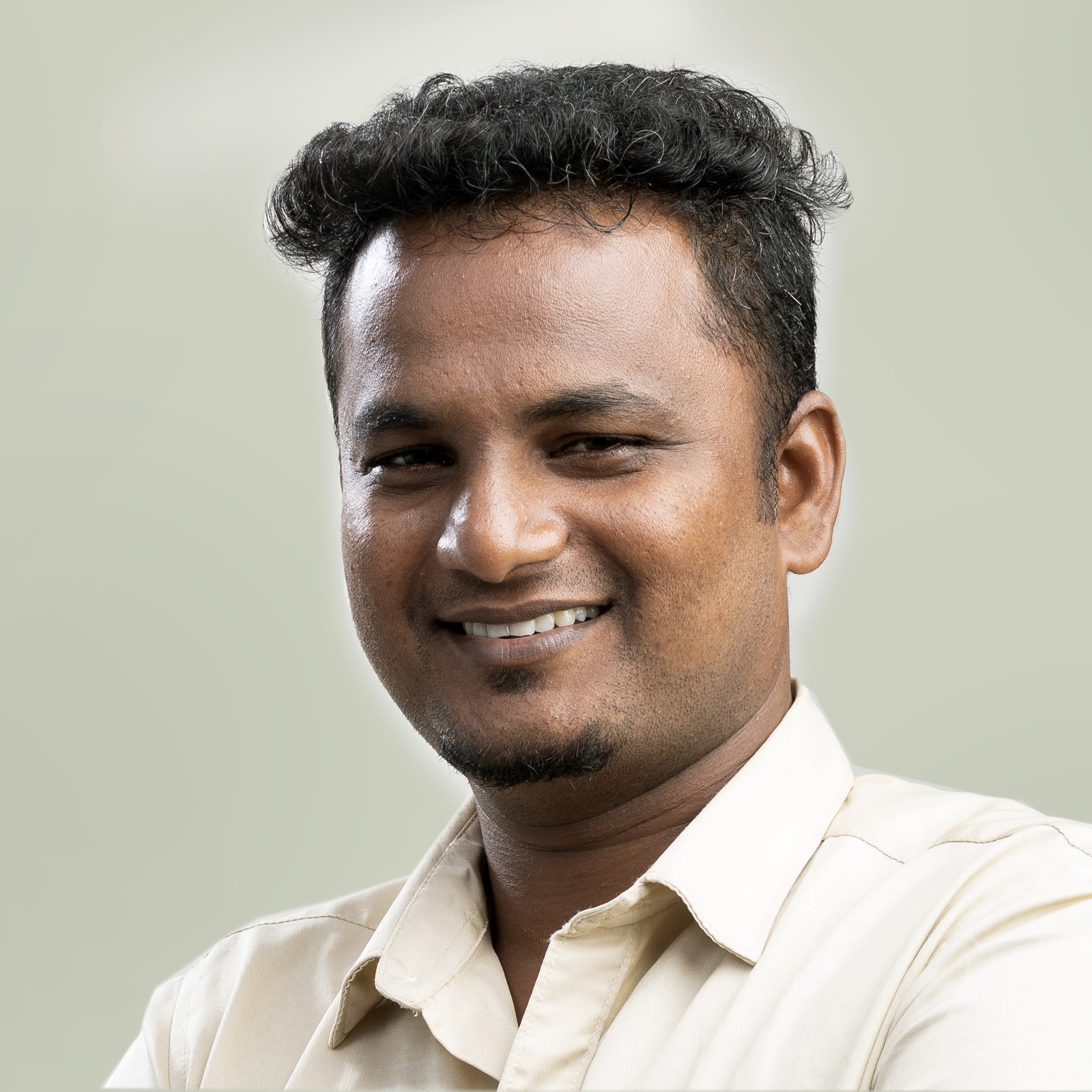 Ranjith Raja
Site Engineer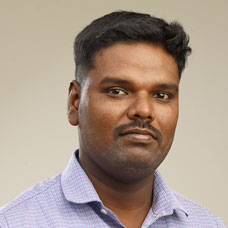 Manikandan
Load Inspector